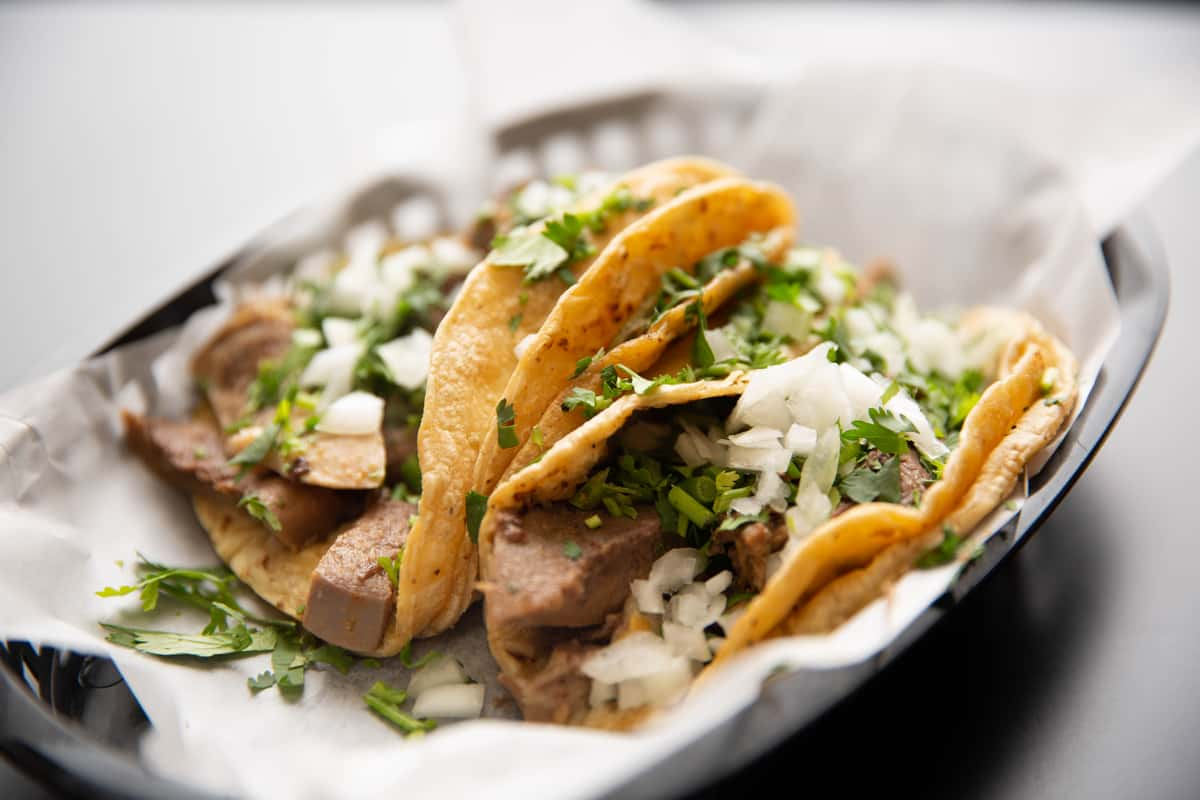 Main Menu
Become a VIP
Get a coupon for $5 off your next purchase. Receive exclusive discounts, updates on special events, new menu items, menu reviews, and more!
Main Menu
Burritos & Bowls
Includes Beans, Cheese, Lettuce and Tomato. 

Double Meat is Available

Extra Avocado $1.50 | Extra cheese or sour cream $1.50 each | Extra Guacamole (2 oz.) $1.50 | Extra green or red sauce $.40 each | No charge for onions or cilantro.